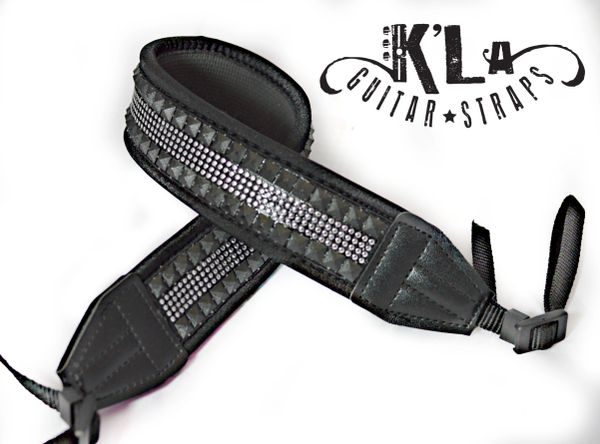 Black Retro Camera Strap
K'LA Black Retro Camera Strap with Nickel detail finish.
It has an elastic section around the neck to reduce neck tension.
You can quickly access to your camera owing to this item, so that you can capture wonderful moments at the first time.
Make Your Capturing More Enjoyable.
Durable and Reliable, Compatible With all SLR/DSLR Camera.
4.3 x 2.9 x 1.7 inches

Please allow 5-7 Business Days for Production + Shipping Time.