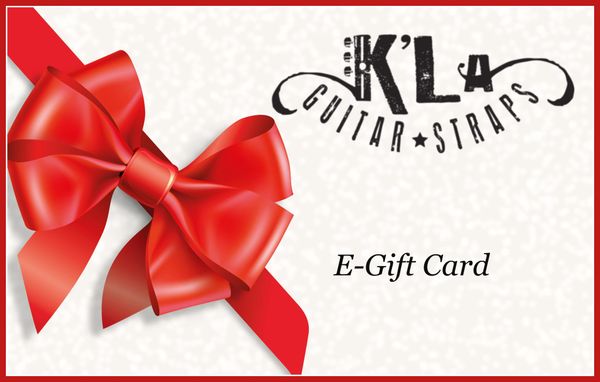 K'LA STRAP GIFT CARD
Not sure what style to pick out? Don't want to pay rush shipping? Now you sit back and give the perfect gift on the go!
We will email you within 12hrs with a custom digital download Gift Certificate with gift recipients Name and gift amount.
The only exclusion? Gift cards are only valid towards K'LA Shop items. Cannot be used to purchase gift cards. Gift cards expire after 1 year of purchase date.